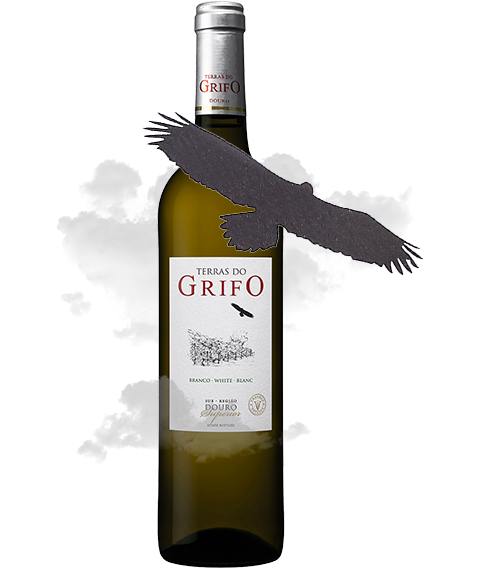 VIN BLANC
MILLÉSIMÉ 2018
Eye
Beautiful pale yellow colour.
Nose
It's very intense aroma reveals light tropical fruit, citrus and white flower notes with a balanced, pleasant mineral quality.
Mouth
Soft and delicate. The mineral is very pleasant. This wine is homogenous and its finish very long and straight.
Food pairing
It is the ideal accompaniment to light meats or seafood dishes.
Alcohol abuse can seriously damage your health. Consume with moderation.